Sale!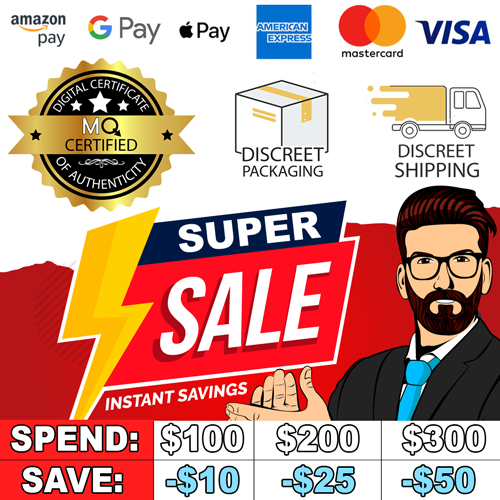 Automatic Discount at Checkout!
RAGING HARD ONS ULTRASKYN 8IN DONG BX
Out of stock
Description
Raging Hard-Ons super charged bulging, throbbing, pumping scotching pleasure tools. No doubt about it. This is the one to tickle you pink with its throbbing pink head and lusciously curved and veined phallus. This ultra realistic cock is as good as it gets with its accentuated thick veins and specially curved shaft sculpted to feel better than the real thing. Don't hesitate to take this ultra soft skin penis for a test ride you won't easily forget. With its angled shaft that will hit all of your internal sexual hot spots, bulging head and thickly veined shaft exquisitely sculpted for your utmost enjoyment this adult toy is perfectly suited for vaginal or anal play whether you are a seasoned veteran or a curious beginner. If Eve had known such pleasures existed in the Garden of Eden she would never have left with Adam. Once you have this hot throbbing member with its bulging head and defined contours covered with skin like material you'll know why this one keeps his partners blushing all day long. Constructed from soft beige-colored soft ultra skin material this Doc Johnson dildo dong will drive you wild with its revolutionary state-of-the-art skin and erectile tissue simulating material and accentuated life like features. No bedtime romp could ever be complete without the pleasures of this thick penis replica. It is important to keep any sex toy clean. The use of condoms is recommended to keep this porous adult toy clean and to minimize the risk of transmitting viruses or bacteria especially if the toy is being used both anally and vaginally. To get the most pleasure from your adult sex toy use a new condom for each partner and for each part of the body and use mild soap and water to clean the dildo after use. Features: TPE 8″ Dong, Heavy Veined Texture, ULTRASKYN, Anti-Bacterial Sil-A-Gel Formula, 100% Phthalate Free. Details: Circumference 5.03 inches. Dimensions 8.50 inches long, 1.60 inches wide, 1.60 inches deep. Insertable length 8.50 inches. Made in the USA.
Additional information
| | |
| --- | --- |
| Weight | 0.75 g |
| Dimensions | 5 × 2 × 16.5 cm |
| Color | |
| Material | |
| Manufacturer | |
| Diameter | |
| Inches | 5 |