Description
The Master Series Dockers Silicone Urethral Sound Set is a collection of three urethral sounds designed for those who are interested in exploring unique sensations and pleasure. Each sound is shaped like a penis and gradually increases in size, allowing users to work their way up from the small urethral insert to the larger one.
Master Series Dockers Silicone Urethral Sound Set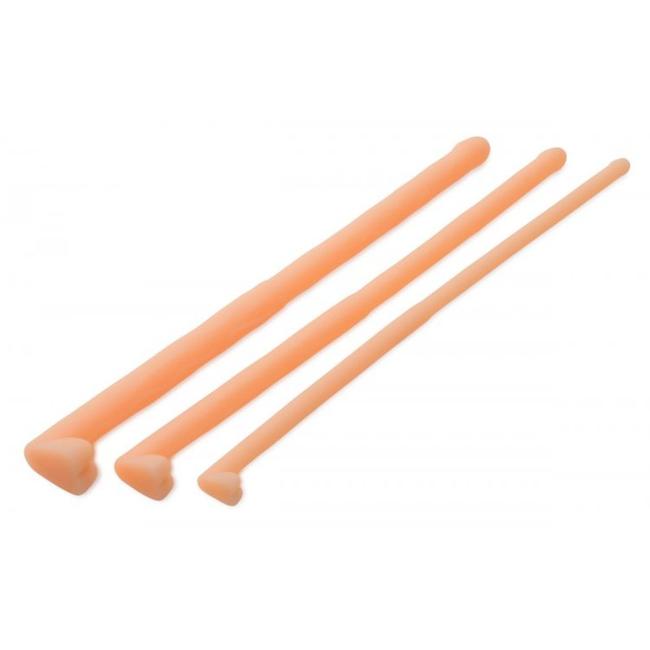 These sounds are made of flexible silicone material, making them body-friendly and comfortable to use. The textured design features a bulb head and veins, with the texture becoming more prominent as the size increases.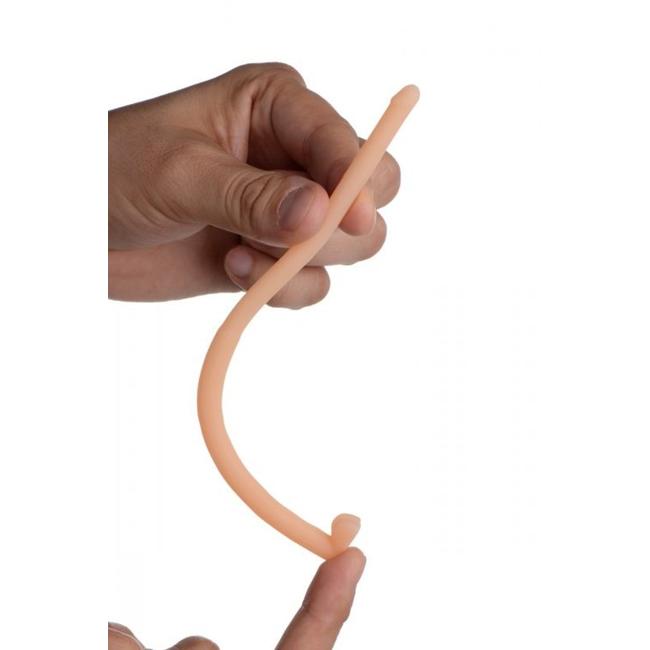 The measurements for all three sounds are 8 inches in length. The small sound has a diameter that increases from 0.20 inch to 0.23 inch, the medium sound increases from 0.28 inch to 0.30 inch, and the large sound increases from 0.35 inch to 0.39 inch.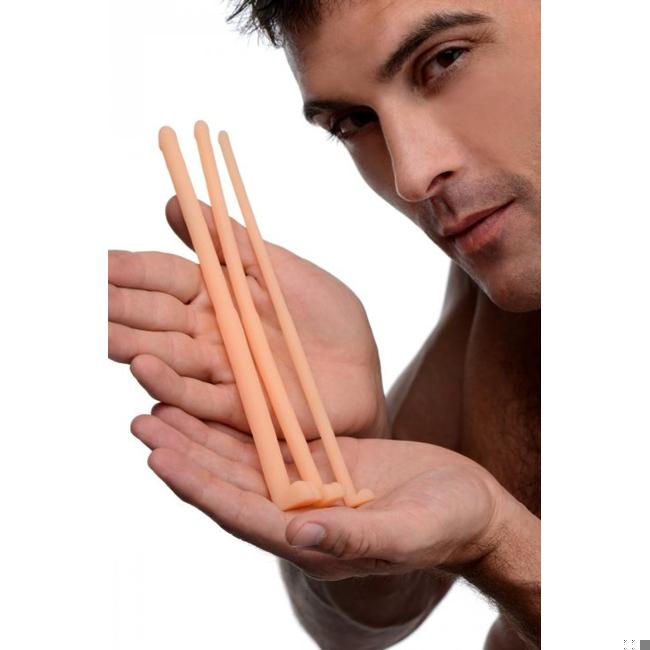 Please note that these products are supplied "AS IS" and no warranty is given, either implied or expressed. They are intended for novelty use only, and purchasers use them entirely at their own risk. The manufacturer or re-seller is not liable for any damage or loss caused by the use or misuse of the products.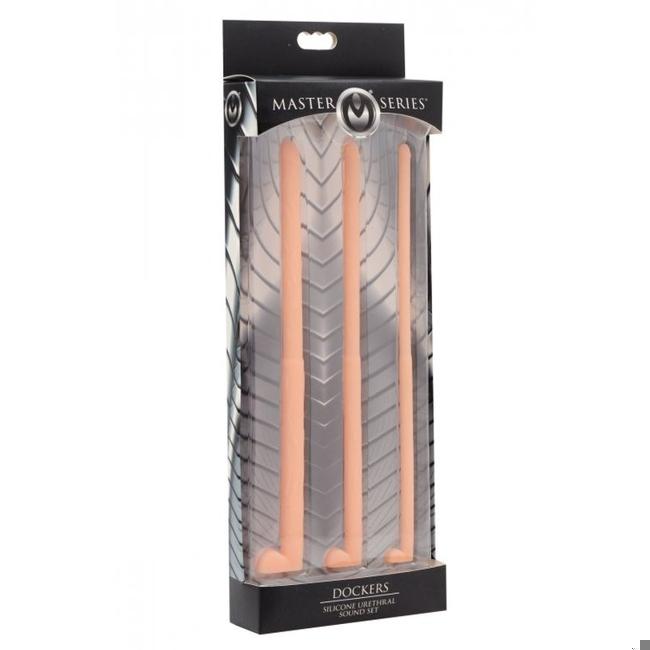 The Master Series Dockers Silicone Urethral Sound Set is part of the Master Series brand and comes in retail packaging. It falls under categories such as Bondage, Fetish, Kink, Sex Toys for Men, Bondage Kits, Kinky Sets, and Men's Cock and Ball Gear.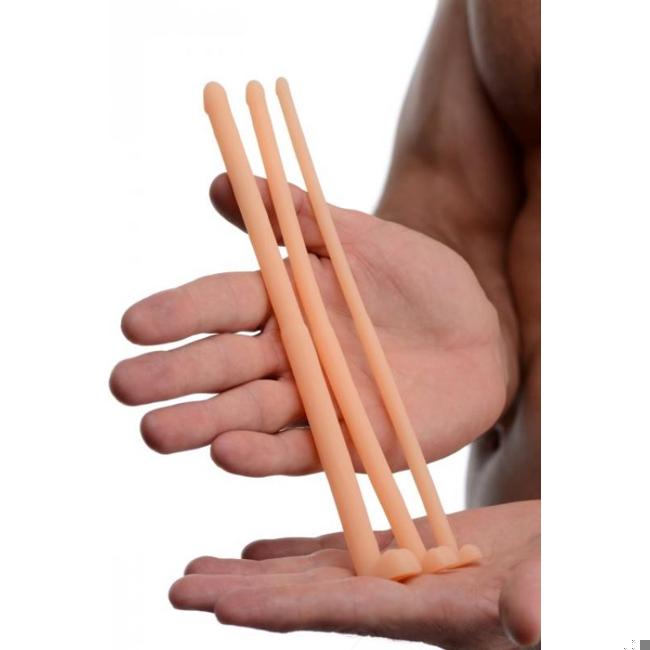 Overall, this set offers a unique and pleasurable experience for individuals interested in urethral stimulation.