Description
Male Q Adult Store Featured Lubes & Lotions – Gun Oil Stroke 29 Masturbation Cream 6 ounces Jar released on 2/27/20, by Empowered Products.
Gun Oil Stroke 29 Masturbation Cream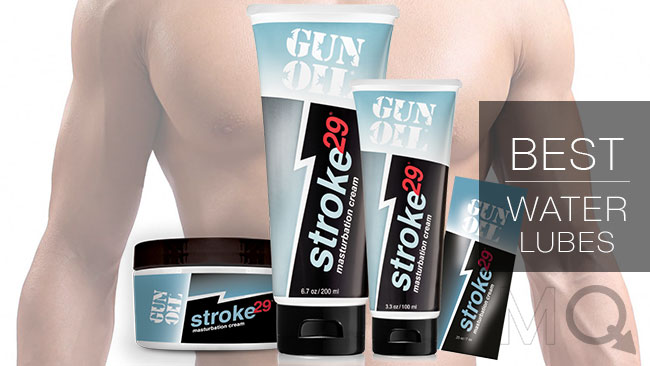 Stroke 29  starts out thick, luxurious and creamy. Then, as you work it, the formula begins to absorb energy from friction and body heat transforming around the 29th stroke to a clear, ultra slick fluid for a super long lasting glide.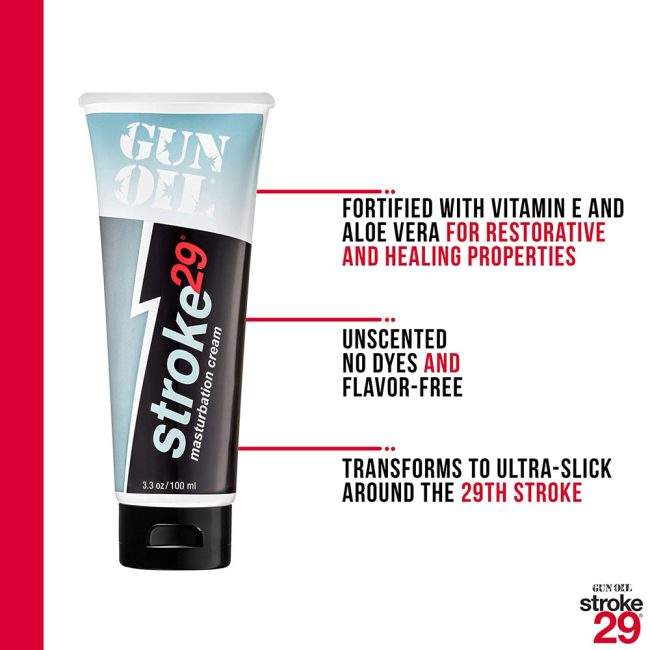 You will feel the change as it is happening taking you to a whole new level of self pleasure. Vitamin E and Aloe Vera have been added to minimize irritation, soften skin, and protect tissues.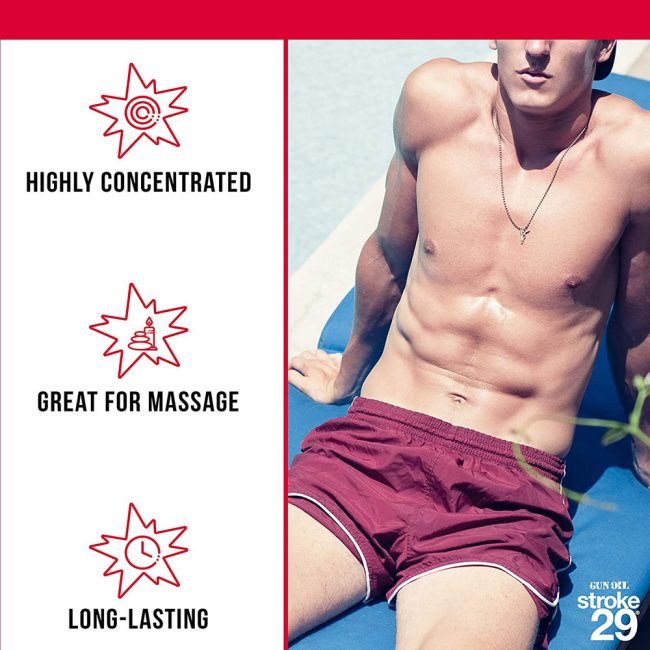 See what the 29th stroke has in store for you! Thick, non-greasy formula. Water based and fortified with natural oils. Added special botanicals. Now paraben free. Can also be used for massage. Non-staining. Unscented. Not intended for intercourse or latex condom use.

Product Information
Weight: 0.75  UPC: 8.13E+11  Product Type: Sexual Enhancers