Description
Gun Oil H2O Lubricant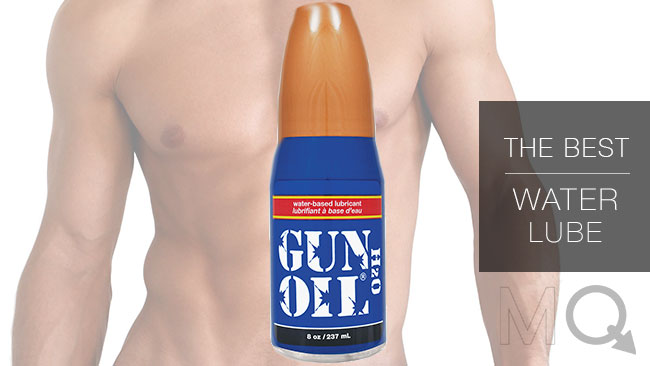 Gun Oil H2O is a high-tech water-based lubricant designed to deliver smooth, rapid-fire action. Formulated to the same impeccable standards as Gun Oil silicone lube, this condom-safe lubricant is engineered for top-tier performance.
Experience the concentrated power of Gun Oil H2O as it stays slicker longer, providing you with uninterrupted pleasure. Its water-based formula is easy to wash off, ensuring effortless cleanup after your intimate escapades.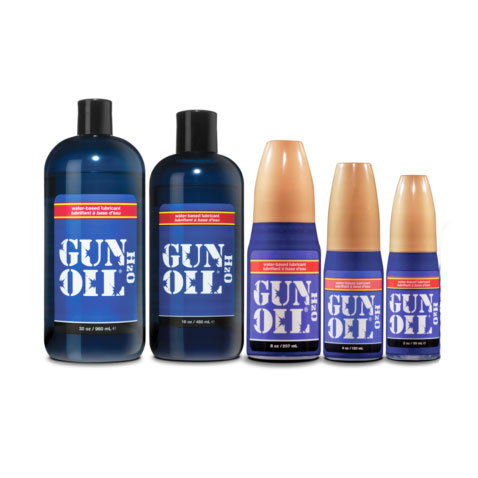 Enriched with the healing and restorative properties of Aloe Vera, Gun Oil H2O goes beyond mere lubrication. It pampers your skin, leaving it feeling refreshed and revitalized after each use. Say goodbye to dryness and discomfort and embrace the gentle touch of this premium lubricant.
Gun Oil H2O is Glycerin-free, making it an excellent choice for those with specific health considerations. Furthermore, it is free from pigment, ensuring it won't stain fabrics and leaving you with peace of mind. Its flavor-free and scent-free composition guarantees pure satisfaction without any unwanted distractions.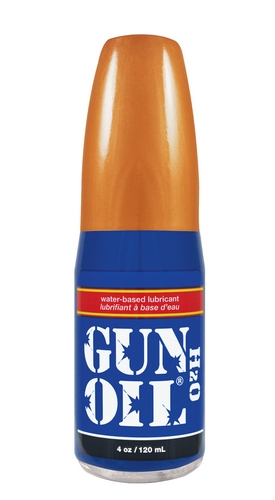 Discover the next level of pleasure with Gun Oil H2O, the water-based lubricant that combines high-quality performance with skin-friendly benefits. Let its long-lasting slickness and hypoallergenic formulation redefine your intimate experiences. Experience the satisfaction and peace of mind that come with using Gun Oil H2O, the lubricant that doesn't compromise on quality or your well-being.

Ingredients: Water, Propylene Glycol, Hydroxyethylcellulose, Aloe Barbadensis, Leaf Extract, Methylparaben, Sodium Benzoate, Tetrasodium EDTA, Ginseng Root Extract, Paullinia, Cupana Seed Extract, Avena Sativa Extract, Polysorbate-20, PEG-45M, Polyquaternium-5, Aspartame.
Water based latex condom compatible. Made by Empowered Products.