Sale!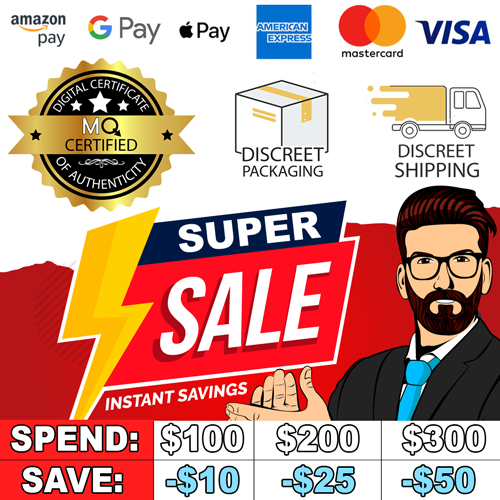 Automatic Discount at Checkout!
Great American Challenge Dildo
Description
The Great American Challenge are you ready for it? Warning: this is dong is huge. Do not order unless you understand the size!
Great American Challenge Dildo
Made of a soft jelly. 14.5 inches from the base to the top 11 inches from the top of the balls to the tip The dong is more oval shape than round, so the diameter ranges from 2.75 inches to 2.25 inches.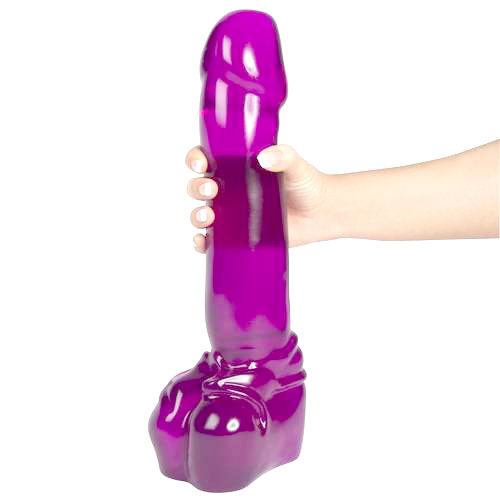 The circumference, distance around, is 8.75 inches at it's widest point and 8 inches just below the head. Made using phthalate free, non-toxic materials PVC, Sil-A-Gel coating. A water-based lubricant is recommended. Doc Johnson Novelties the Great American Toy Company. Made in the USA.