Sale!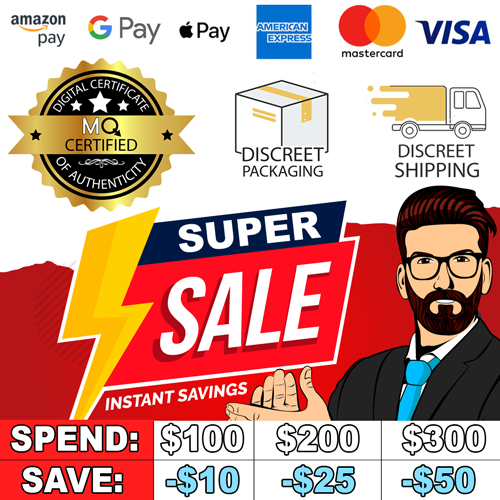 Automatic Discount at Checkout!
Five Finger Massage Glove Left Hand – Medium – Black
Description
Male Q Adult Store Featured Discreet Vibrators – FUKUOKU GLOVE LEFT HAND GLOVE MEDIUM BLACK released on 6/11/2014, by Doctor Love.
FUKUOKU GLOVE LEFT HAND GLOVE MEDIUM BLACK
Fuzuoku is synonymous with unique and innovative when it comes to vibration technology. Fuzuoku offers sophisticated high-frequency vibrating massage devices in a tiny, discrete and versatile design. Ideal for relaxation and stimulation of massaged body parts. Fukuoku Glove Left Hand Medium. Fukuoku will enhance your energetic and healthy sex life. Its vibrating glove design brings massage therapy to extreme new heights, like thousands of tiny fingers stimulating and manipulating all of your most sensitive areas. Fukuokus small, discreet finger vibrator opens up worlds of erotic possibilities for you and your partner. Enjoy spontaneous vibrator sex anytime, anyplace! Vibrating Massage Glove. The patented Five Finger multi-speed vibrating massage glove heightens a sensual massage. The Five Finger massage glove is made of Lycra which gives a satin feel. It sends 45,000 vibes per minute. Each finger generates 9,000 therapeutic vibrations per minute. The Fukuoku Five Finger Massage Glove is the ultimate in total body massage. Conducive to all oils, creams and gels. It is even waterproof and submersible so you can share relaxing moments with your partner in the shower, bathtub, Jacuzzi, sauna etc. Vibrating massage glove requires 3 AAA batteries included. Features: 45,000 vibrations per minute. Stretchable material to fit large hands. Waterproof and submersible. Multi-speed vibrations. Batteries included.
Dimensions
Height: 1.9  Length: 4.05 Diameter: 10.45  Weight: 0.505
Features
Color:   Material: Barcode: 8.31868E+11
MQ Sex Toy Store Finger Vibrators product collection.