Sale!
Description
As seen on television Keeping up with the Kardashians series, The Colt Anal Douche is a latex and rubber cleansing system designed for pleasure and simplicity.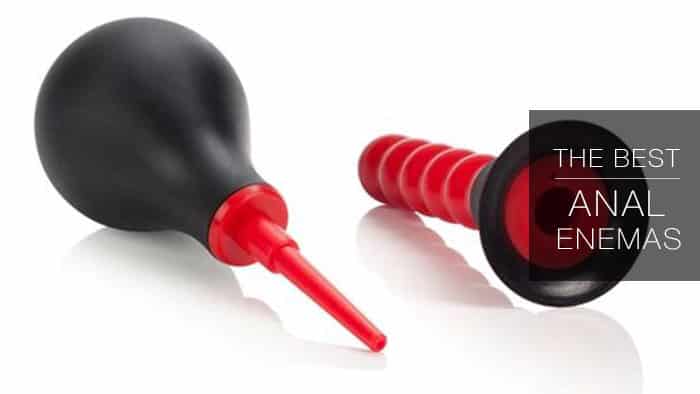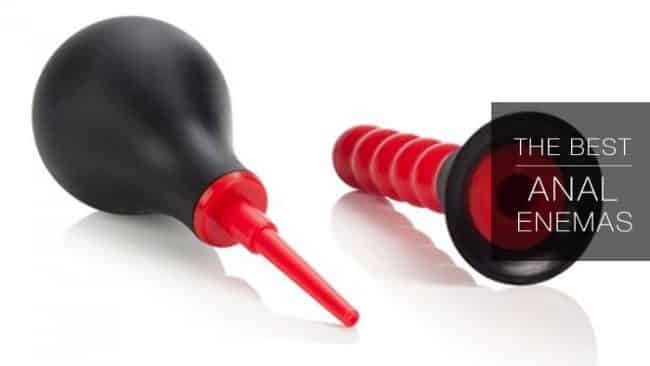 Colt Anal Douche
It may be used with or without the ribbed attachment. Remember to use water soluble lubricant on mount for ease of penetration and comfort.
The Colt gives you the highest level of control and can be used with or without the ribbed attachment. The removable nub on the top can also change the spray style. If you want to get cleaned up like the porn stars do, then this should be your pick.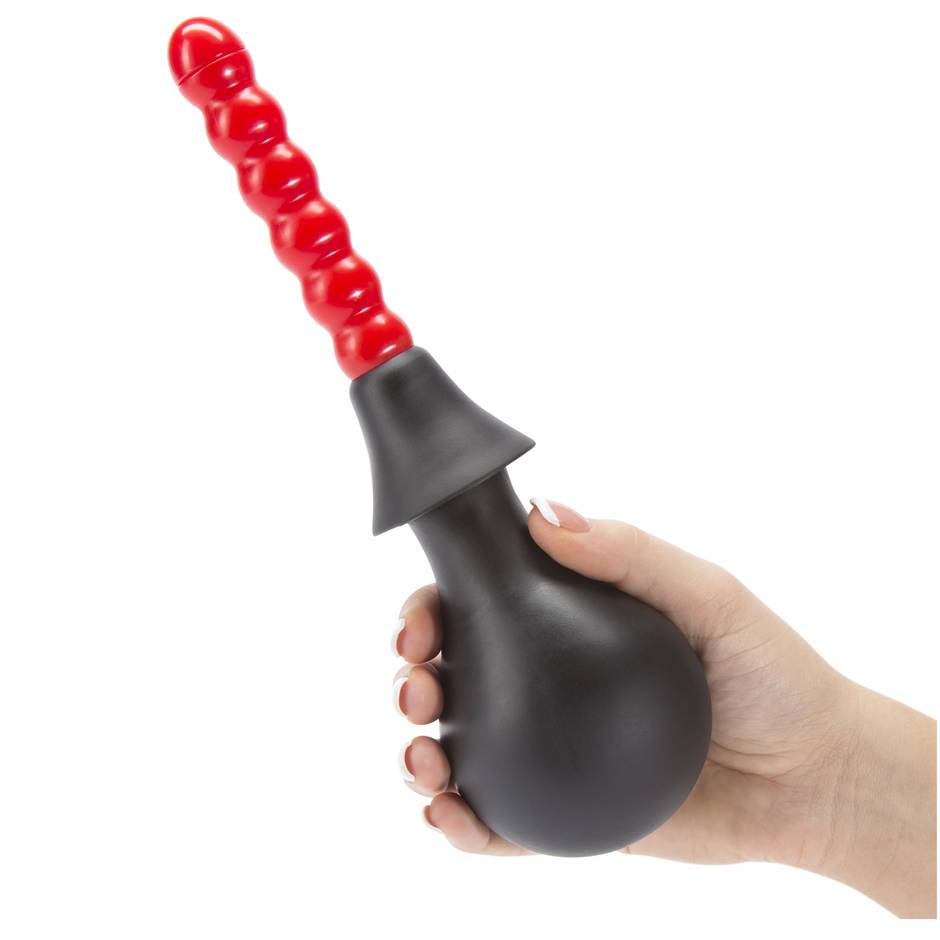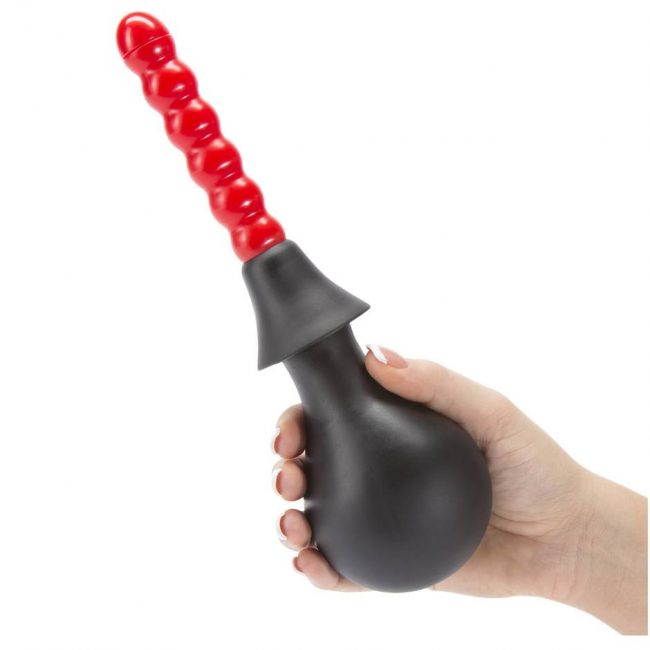 The generous 200ml anal enema bulb makes for thorough anal cleaning. The included multi-nozzle attachments include a smooth tip, ribs and water nozel tip spraying system for cleaning on all sides.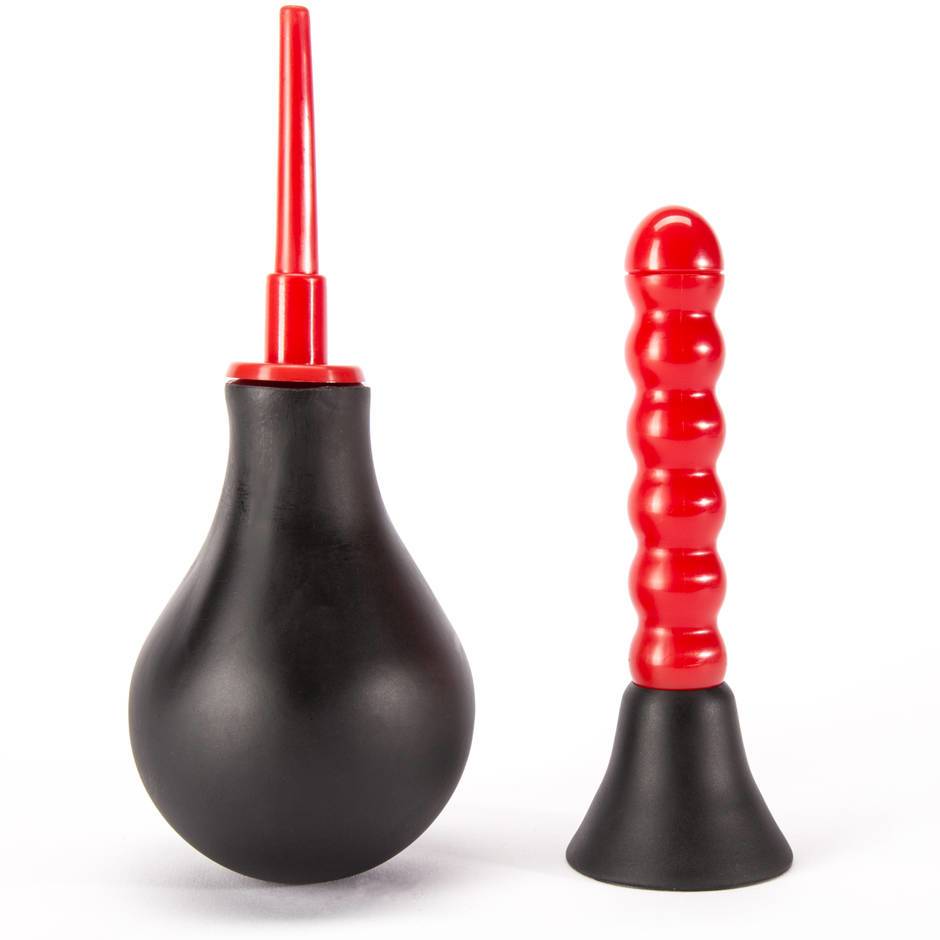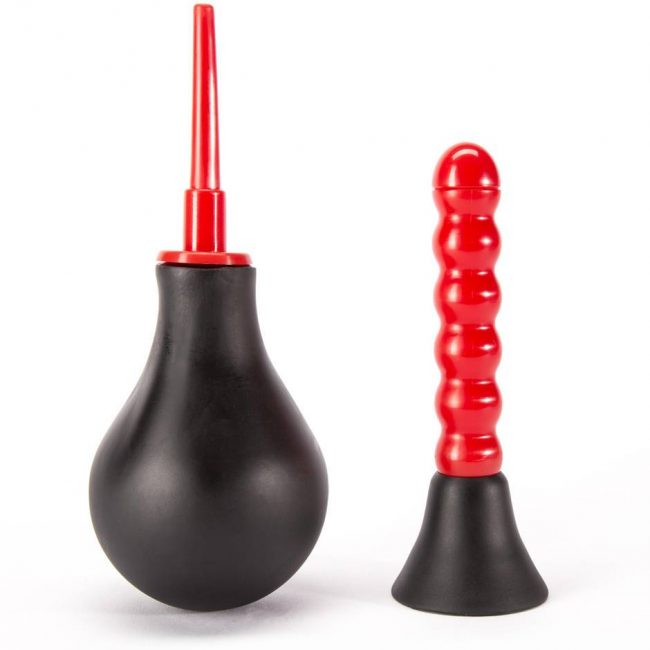 The colt anal enema is easy to clean can be disassembled for cleaning or storage.
Size:
Circumference: 2.75 inches
Insertable Length: 4.5 inches
Total Length: 10 inches