Sale!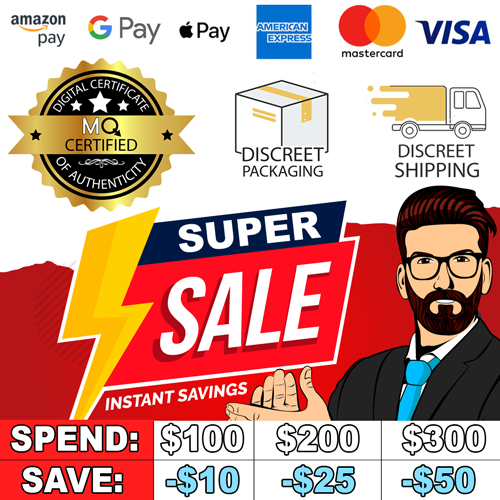 Automatic Discount at Checkout!
CLOUD 9 FRESH + SHOWER ENEMA DOUCHE ACCESSORY TIP KIT
Out of stock
Description
Cloud 9 Fresh + Shower Enema Douche Accessory Tip Kit. Add this collection of popular sized enema tips to your shower cleansing kit. These high end chrome plated tips feature seven water outlet holes for optimum water flow. Included is a smooth chrome plated extender and three interchangeable tips. There is a tapered, rounded, and slim tip in each kit for desired comfort and cleansing. These tips are easily removable as part of your cleansing regimen. How to use. Simply attach the extender to your existing shower enema douche and attach the desired tip. Care and cleaning. Thoroughly clean the Cloud 9 Fresh Plus 3 pieces Tip Kit before and after each use. You can wash it with antibacterial soap or use Cloud 9 Toy Cleaner. Store your extender and tips in a cool dry place after cleaning. Disclaimer: Tips only. Enema Kit is not included. Specifications: use as a vaginal douche or anal cleaner. 4.5 inches extender. 2.5 inches circumference. Each tip has 7 holes. Tapered tip 1.25 inches in length, 3.25 inches circumference. Rounded tip .75 inch in length, 2.5 inches circumference. Slim tip .75 inch in length, 3.5 inches circumference.Standard .75 inch diameter thread size attachment. One year consumer warranty.
Additional information
| | |
| --- | --- |
| Weight | 0.22 g |
| Color | |
| Material | |
| Manufacturer | |
| Diameter | |
| Inches | |