Will Hydrogels Put an End to Latex Condoms?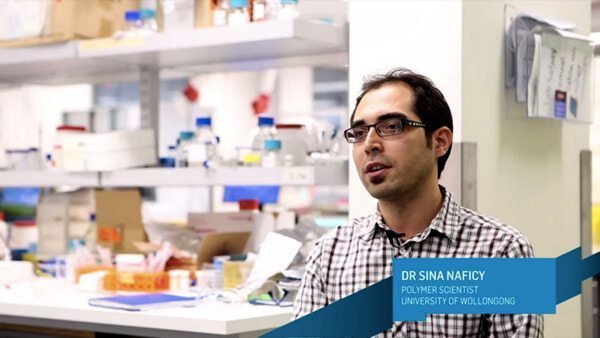 We all know how much of a pain condoms are to use. They are uncomfortable, rubbery and don't quite match the experience of unprotected sex. There always seems to be a tradeoff between safety and quality with wearing protection. Additionally, without proper lubrication condoms can easily break defeating the purpose of using them in the first place. The Bill and Melinda gates foundation recognizes these shortcomings and has offered to fund innovative solutions to fix this near century old design for the condoms we all use today.
A team of researchers from the University of Wollongong in Australia claims to have found the answer. Their secret – to replace traditional latex with hydrogels. Hydrogels are a material resembling human tissue that is not only stronger than latex but also self-lubricating. Other added benefits include the ability to implement topical drugs for STD prevention and the material's biodegradability. The team claims it also matches our even surpasses sensation of unprotected sex because of its softness of moisture.
So far hydrogels are commonly found in small consumer products such as contact lenses. In the future, the team hopes to also apply their research to artificial muscles, implantable bionics and of course, condoms.
The team's leader, Doctor Gorkin has high hopes for the future of hydrogels stating, "The Bill and Melinda Gates support will enable us to explore a new application of our materials research that could improve the lives of many, and that would be incredibly difficult to fund in any other way."
If hydrogels really do offer all the benefits the research team claims then we might have a safer sex revolution in the near future. This is assuming it makes it out of the research labs and into consumer hands, which it very well may likely with backing from The Gates foundation. [UOW]
Images courtesy of University of Wollongong