"I'm a Bottom. Does Anal Sex hurt?" – Male Q&A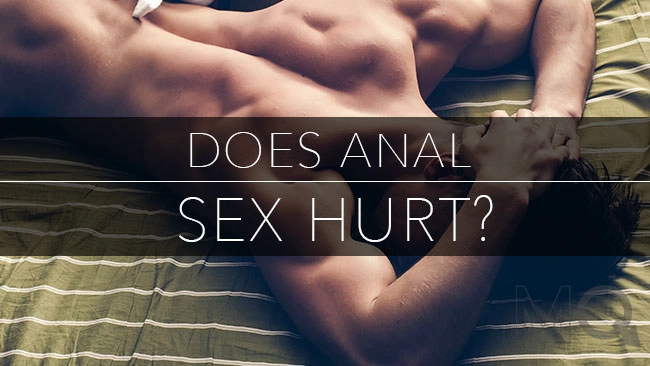 So, you are having anal sex for the first time. What can you expect? What does it feel like? Does anal sex hurt?
I get this kind of question quite often from my reader's and with good reason – everyone has the same feelings for their first time! Here is one question about bottoming that I was asked recently:

"Hi,

I've been with men before but have never had sex with one but know I'm gay. I'm a bottom but am nervous about doing it. Does anal sex hurt??? Is there something specific anal sex feels like??? I'm really nervous but wanna make it happen with my boyfriend. Any good advice that would help someone like me having sex for the first time?"
---
Does Anal Sex Hurt?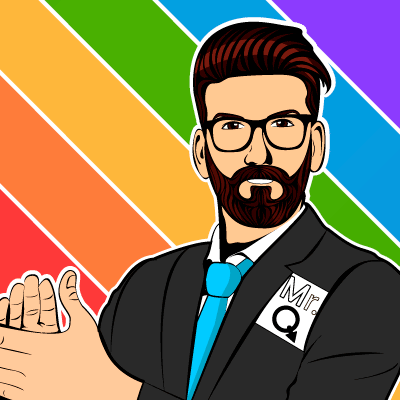 Hello,
Firstly, thank you so much for reading the site. I am really happy to have you check it out!
Having sex for the first time is a really nerve-racking, scary experience. It is really easy to let your thoughts get the best of you which will only make you more uptight, and in-turn make your first time that much more uncomfortable!
First things first, only have sex if YOU are ready. Never let someone force you into doing something that you are not 100% comfortable with. Having sex, especially for your first time, is a very important experience that you will remember for the rest of your life. You want your first time to be a good one, so make it count.
Next thing and this is a big one – Waiting is OK!
Don't fall into the social pressure that you need to have sex. Have sex because you want to.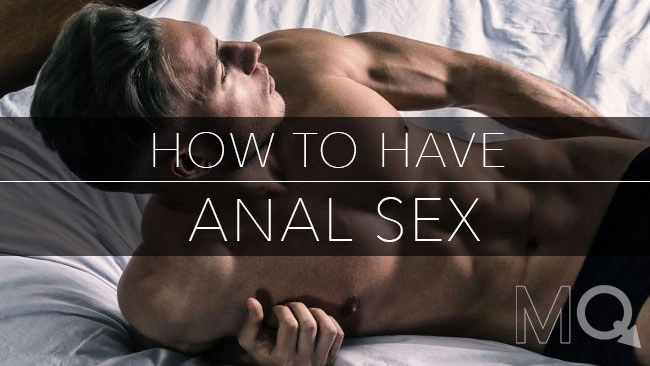 Now, if you are really ready, and comfortable with the person you are with, then you are already off to a great start!
This is because communication is key. Sex takes two people, and it is a team effort.
One important thing to remember – Sex is not like porn, especially not for your first time.
This is an entirely new feeling and experience so you need to make sure that you go SLOW, and I mean, REALLY slow.
Your body will not be used to the feeling of being a bottom, so be patient, and listen to what your body is trying to tell you.
Pain is not a part of anal sex, and in fact, it's a sign that you are doing something wrong. If it hurts, then stop and re-assess the situation. Make sure you are using enough lube, breath, try to relax, and once again, be patient! Be sure not to rush things.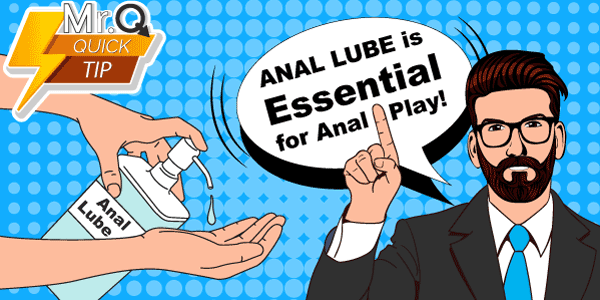 Lastly, if things aren't going so great then it is OK to stop.
Not everyone gets it on their first try, and if he really cares about you, then he will understand.
In addition to having sex, there is a lot you can do before the actual thing to get yourself more prepared.
I really super duper recommend that you practice on your own!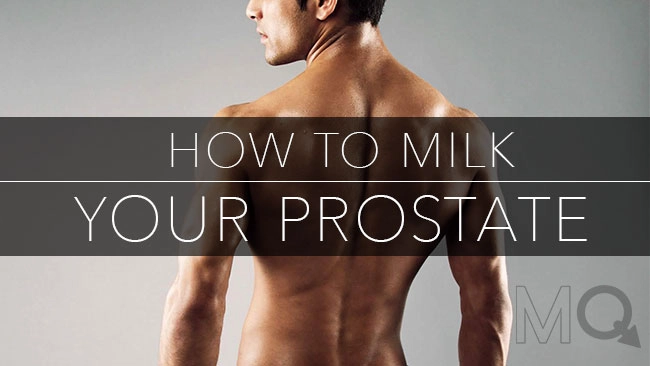 Try fingering yourself, and get used to the feeling of having something inside. Slowly work your way up to a more realistic size, and give yourself the opportunity to get used to the feeling of sex when you are on your own.
If you haven't read it already I really suggest you check out my article Anal Sex for the First Time. This goes more in-depth to what I mentioned before and is a lot more thought about the details.
I hope this helps, and thank you again for the message.
All the best,
Mr. Q
Do you have any questions you want answered? Send us an E-mail here!
We hope this answered this week's question – "Does anal sex hurt?". Do you have any tips or suggestions we forgot to mention? Let us know in the comments below!