Anson's Adventures of the Boy's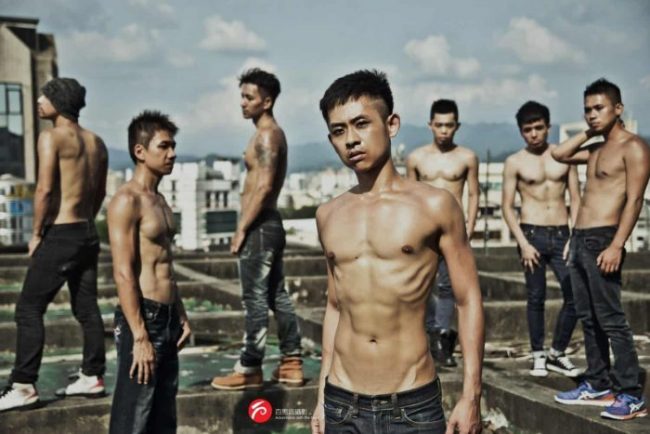 To continue this month's feature of artists in the gay community, Male Q would like to introduce our third artist, Anson. As a photographer living in Taiwan, Anson's work stands out with a beautiful use of color, and some very powerful male subjects. His work has a bit of a dark tone, and a strong sense of power. This week, Male Q took some time to learn more about his photography and inspiration in order to share the beautiful work he has been doing. This is what he had to say about his artwork.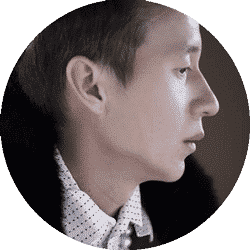 Can you first give a short introduction about yourself? Your interests, location and work/art experience…
"My real name is Yuan Sheng Syu, and my English name is Anson. Why Anson? Because it sounds like my Chinese name Yuan Sheng, so I chose it as my English name.

I originally come from a small village in Yunlin, Taiwan called Mailiao. It's more in the countryside, so probably not a lot of people heard of it.

I started my wedding dress career when I was 18 years old all the way untill I was about 35, then I decided to leave the job and try something else. Now I am just a small time construction worker.

To me, the word "art" should be without limits, because there's a world of fantasy in each person's mind. My art is just the world of my own fantasy filled with my expectations and goals."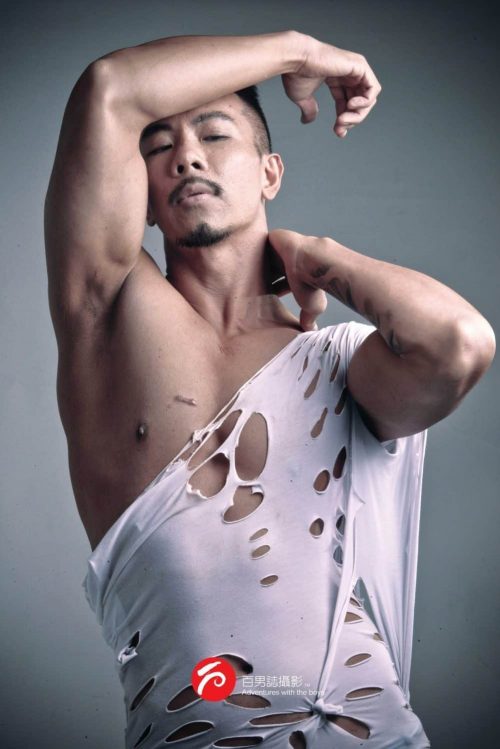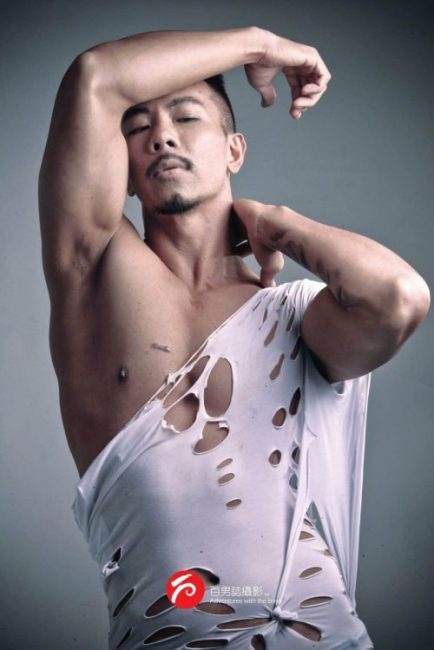 ---
When did you first start your artwork?
"I first started to take photos of males was when I worked as a photographer's assistant. My teacher told me, "You take great photos of boys. Why don't you try to start from there?" And I followed her advice, and began my artwork photographing boys.
After that, my friend advised me to let more people see my work. I didn't think too much about it, and I wasn't really willing to post my art on the Internet, because I do this because I enjoy it, that's all. But my friend was hung up on my reluctance to show more people, so I gave in and went into the world of The Internet and let other people see my work.

That's also how "Adventure of the Boys"(百男誌)began."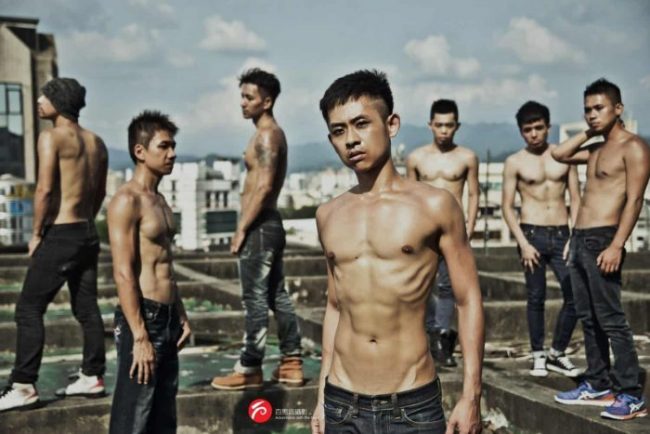 ---
How would you describe your style of art? Do you have any artist or themes that inspire you?
"My style… Actually, I just want my work to be different than others, but still, look like it came from a fashion magazine.

I don't have any particular favorite art pieces from others. Anyone or anything that can shake my spirit would be my inspiration and my photography teacher."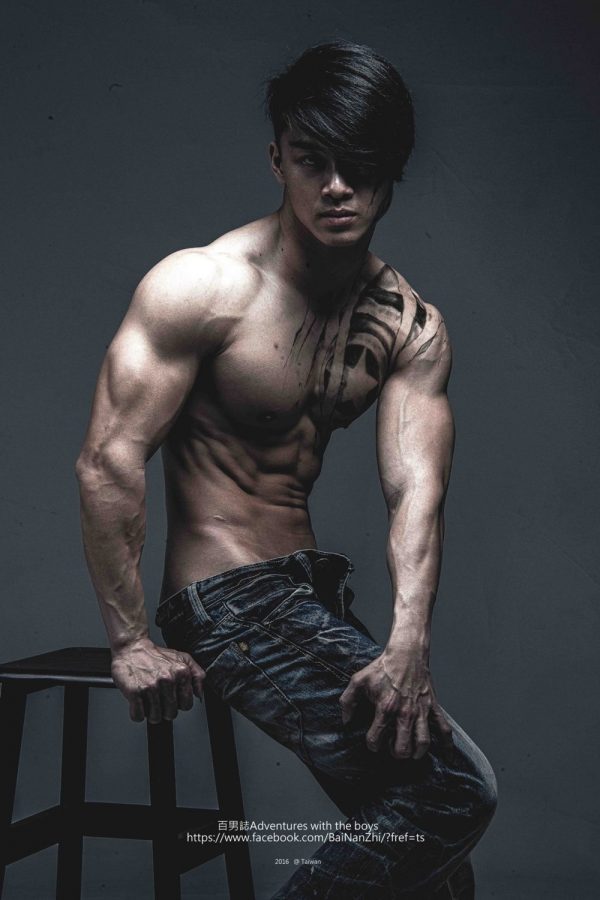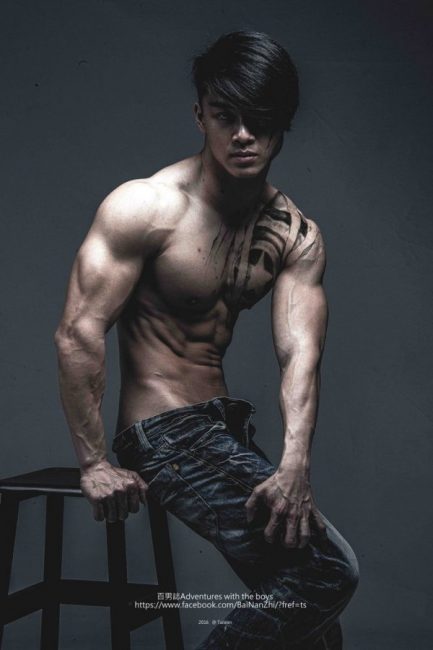 ---
What made you interested in photographing male/gay subjects?
"I knew a lot of people who take photos of women specifically back when I started. And I wondered, why is there no one taking pictures of guys? Now it is about time that we pursue equality between men and women. Men can do whatever women can do and as well as the opposite.

When I started my work, the censorship was not very strict. But then I started to take more revealing photos, and frankly, I think my current style all started with the "Adventures with the Boys" series."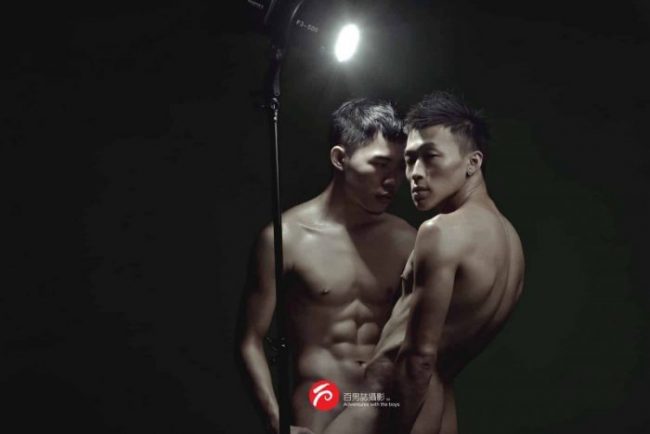 ---
Have you ever bumped into any obstacles? And how did you overcome the difficulties?
"If I say I have never had difficulties that would be a lie. I've goten tons of rejection, especially when I first started to find models, they would ask to see my artworks first. And of course, during the process of producingmy artwork, I would get frustrated. My solution was to either continue going forward or to take a break. I try to think of what's been missing and when everything is all cleared, keep on going."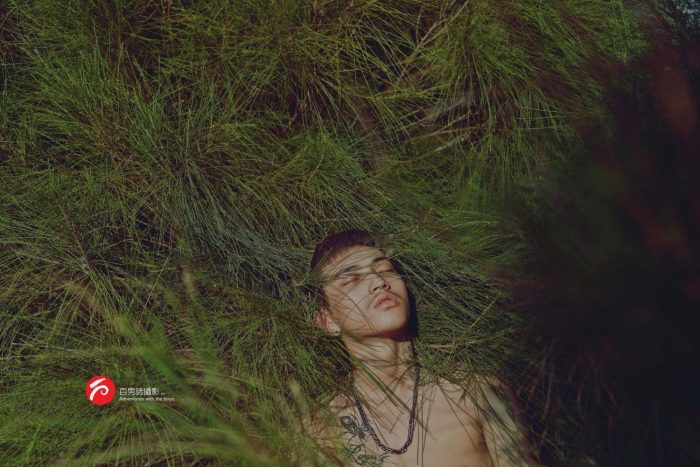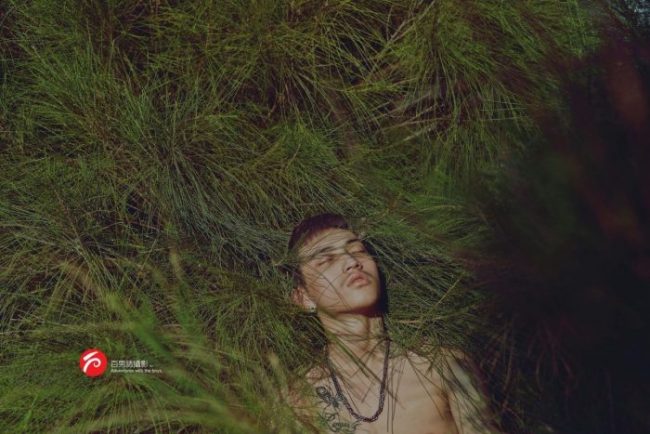 ---
What supported you on the journey of the art?
"The reason that motivates me to go through all of this is simple. It is because of my personality, I am a bit stubborn and dedicated. If I have a purpose to strive for, I will go for it, try and fail and do it all over again. If I let go of something, then I don't know what's left for me."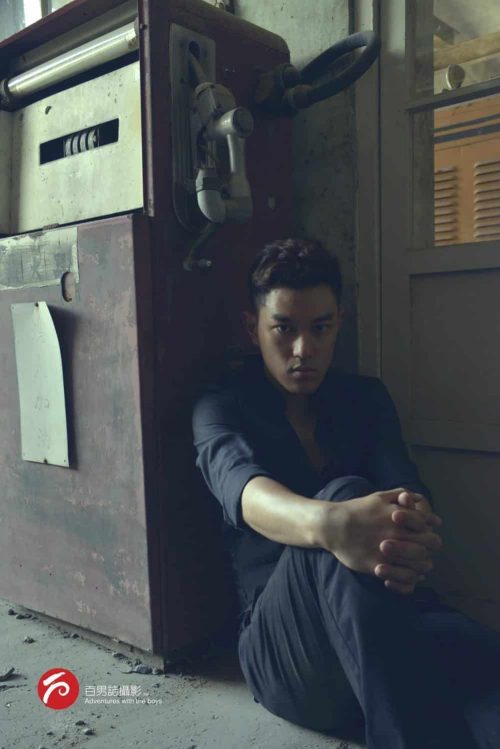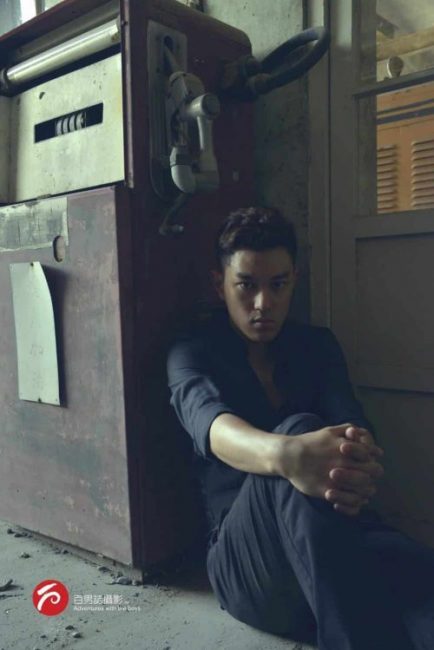 ---
What are the most impressive comments you have ever received?
"There are definitely pros and cons, and to be honest, I used to care about the criticism. But now I am more objective when it comes to comments. If I take people's mean comments too seriously, it won't do me any good. It would also waste time for me to keep growing and become a better artist. But if the comments can help me, I would take them in and think of how to improve myself. I try to also warn myself not to take people's kindness for granted. Let them throw shade on me however they want, but I won't take it to mind."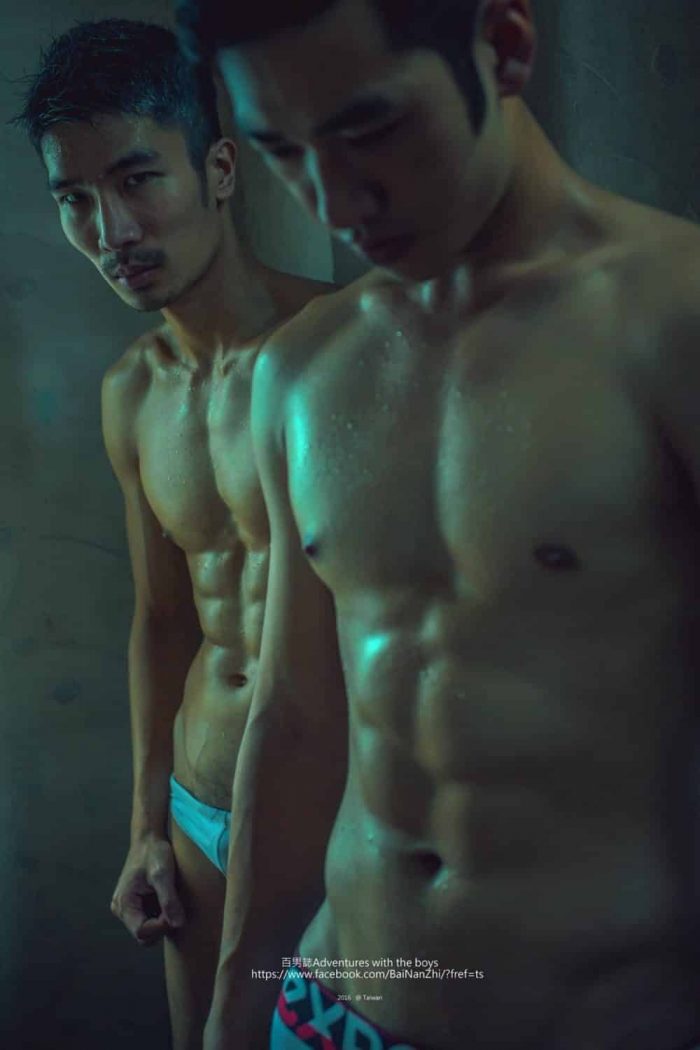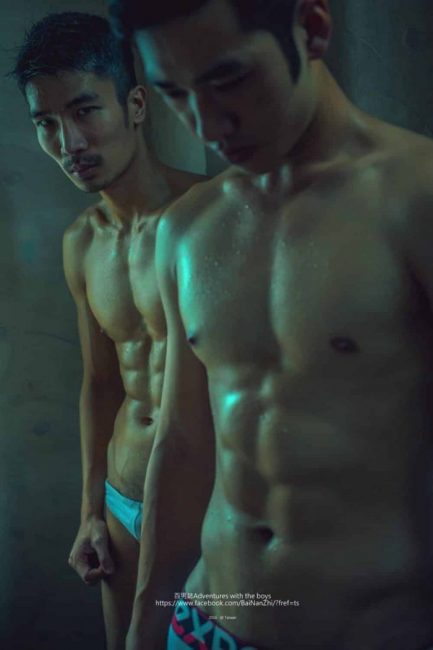 ---
What is your personal favorite photograph you have taken and why?
"My favorite artwork! Well, to me, the best work really depends on my models and me. If they are satisfied with the results, the score that I would give myself can up to 50 or 60 out of 100. If they are not satisfied, but I am, then the score would be probably the same. I care about my model's feelings on the final artworks. Either good works or bad work, I can't do everything by myself and take all the credit. Without the model, it would be Scenery Photography and not Portrait Photography."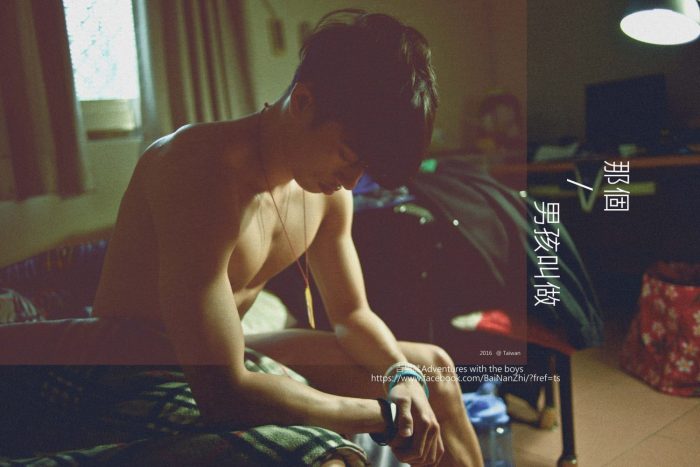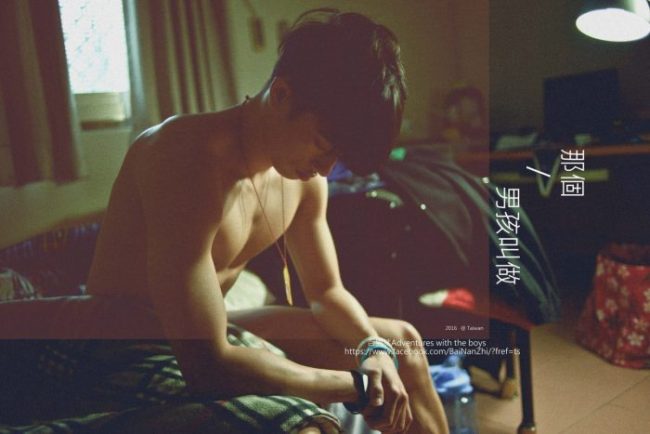 ---
Do you have any new inspirations you want to work on?
"As for my goals and styles, all I want to do is to be better than myself, and in the future, be better than my present self. I don't want to compete with others because everyone has different styles and specialties. I think you can only compete with the you in the past, find a new direction, and learn from other's work so you can find a new perspective."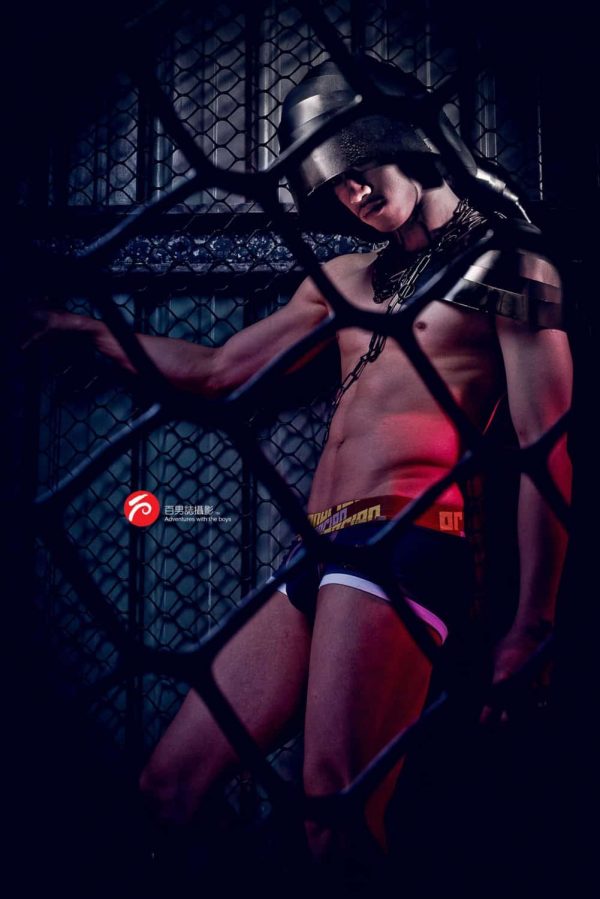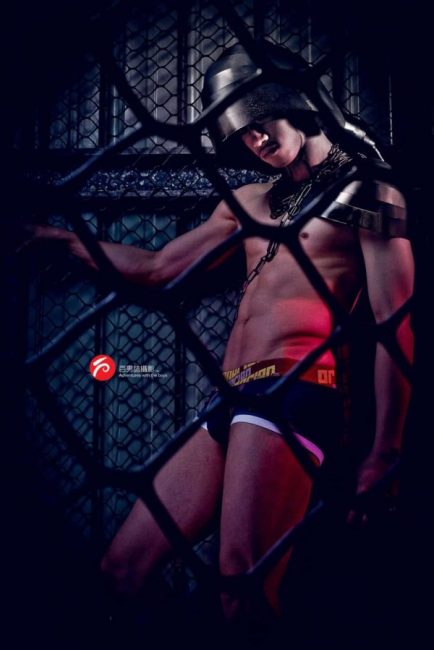 ---
What do you want to say to those who support you?
"I am not a famous master of photography; I don't like this kind of title. A great master should be someone in the world that works as hard as they can, strives for their goals, and allows people to feel connected through them. That's what a master is to me. I am just like everyone else, a normal person, and like any other photographer, I love taking photos. I want more people to see my works and through them see my ideas and thoughts, for now… they don't need to see myself; just my work is enough, ha…"
To view more of Anson's artwork please go to his Flickr 、Instagram or Facebook
Read More Male Q Guides